Family Business
Family is really at the heart of all we do here.
We're a very close family and everyone is eager to be involved.
Chocolate Artisan
Simon is our Chocolate Artisan and all our chocolate is made by his fair hand.
You will meet Simon at events and markets. Hes's friendly and knowledgable so please do ask him about our chocolate.
Not content with chocolate being his only creative pursuit, Simon is an avid poet, enjoying those moments of quiet and solitude with words pouring out across the keyboard.
Explore Simon's Choc Flavours
The Chocolate Lady
Taking care of everything behind the scenes, it is Sarah you will speak to if you call, DM or email.
Sarah takes care of our Sales, Marketing, Customer Service and more.
Sarah enjoys walking challenges and has a big interest in personal development.
Head of Enthusiasm
Megan assists in a range of ways within the business, whilst continuing her studies. Fun and full of life, she helps with quality control during chocolate pouring, assists at events with her dad and is becoming more involved with our social media and blog.
Head Actor
Daniel is our Head Actor and takes great pleasure in the role. Daniel has Autism and he loves acting and doing voices. This is one of his strategies to help him manage his anxiety. Look out for his fun videos on our socials.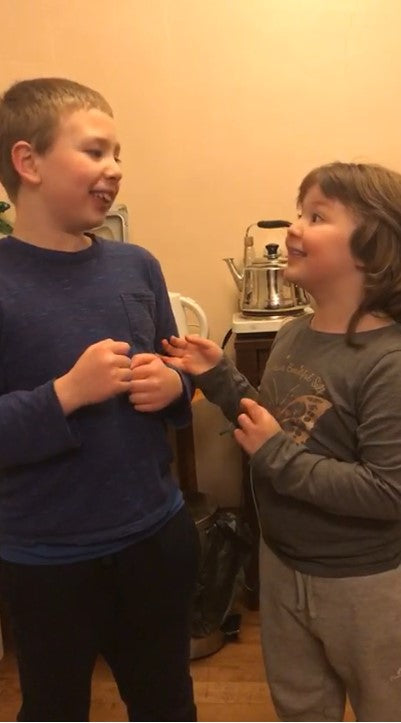 Chocolate Pirates
Thomas & Hannah are our self -named chocolate pirates. They make sure everything is ship shape and keep the laughter rolling.